One of the first quilts I made was from a jelly roll race that I saw on YouTube. I loved the idea of just sewing ans sewing and thought it would be a good test to see how I liked quilting. It had me hooked! Love Jelly Rolls and the projects they make. Here is a listing of free jelly roll quilt patterns that you will love making.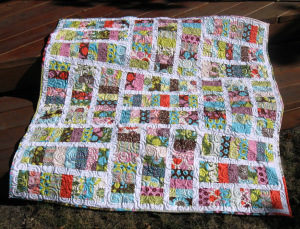 Sugar Jelly Roll Pop Quilt Pattern
Named more for the fabric than the technique, this jelly roll quilt pattern will work with any jelly roll you have. It is a super sweet look!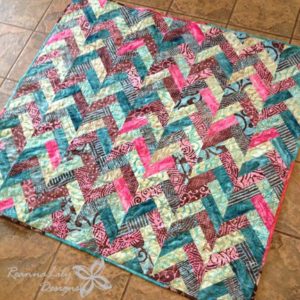 Batik Braid Jelly Roll Quilt Pattern
Look so much more complicated than it is. This is a super look for a jelly roll and you really save time with all those strips already cut. From the designer, "This tutorial is just a "how I did it" and "this is how it turned out" kind of tutorial. The one jelly roll makes a nice lap sized quilt, roughly 50″ square."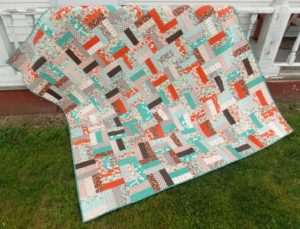 Rolling Rail Fence Quilt
Simple instructions for this fun quilt are in pdf form that can be downloaded. I love the real quilted look, somewhat vintage pattern that would work well with vintage fabrics.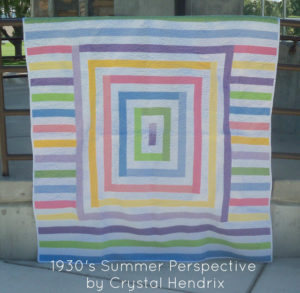 Summer of 1930 Quilt Pattern
This jelly roll project is in solids, but you can use what ever colors you want. I like the way the white makes the colors pop and really bring out the pattern. Very bright and fun. From the designer: " I'm bringing you another fun quilt, but with a twist on my usual tutorials…this one is using only solids! I must admit that I have never before made a quilt using only solids and after making one, I would like to encourage everyone to do it! It's different but very fun!"